Want to make a difference right now? Here are two causes you can support:
Black Girls Code Black@VMware Social Justice Fund
SpringOne is going virtual
The same cloud native conference you know and love, in an all-virtual format. See your old pals and make new ones. Watch hundreds of breakout sessions. And catch your favorite speakers, all from the comfort of your living room or repurposed kitchen nook (and likely theirs).
It's all online. It's all free. It's all (still) happening.
Register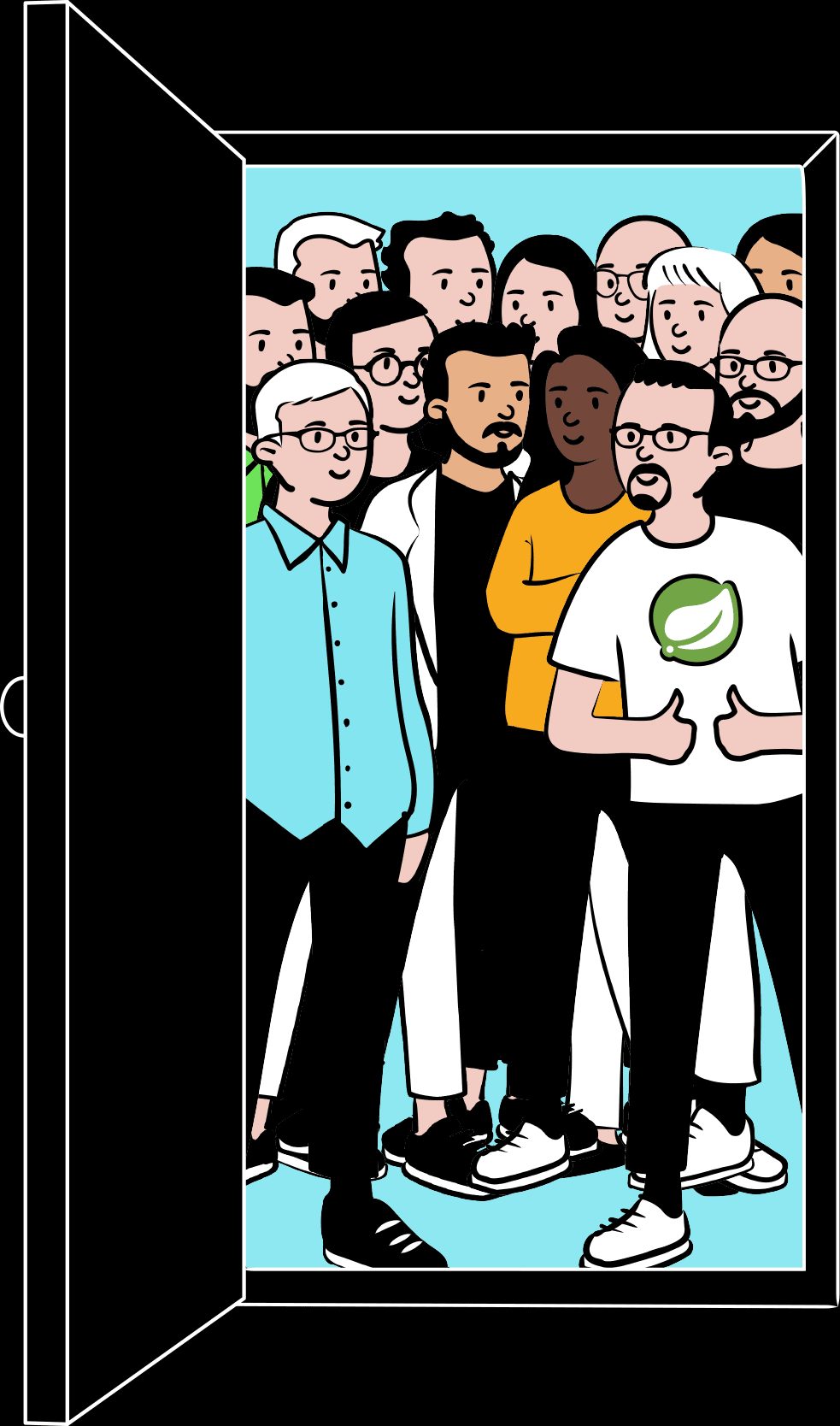 Watch the best in the industry take the virtual stage.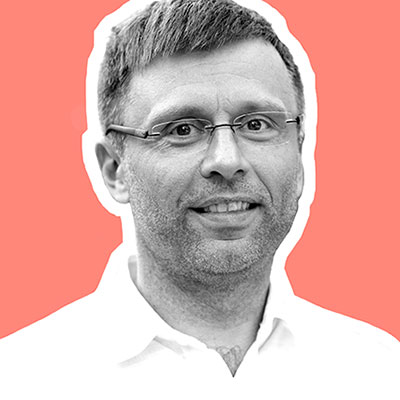 Juergen Hoeller
Co-Founder, Spring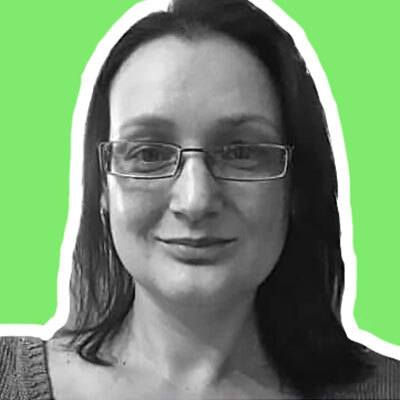 Violeta Georgieva
Lead Committer, Reactor Netty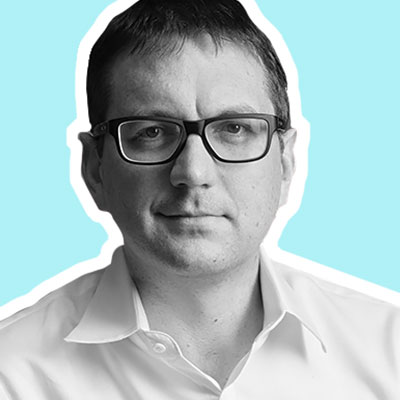 Craig McLuckie
Co-Founder, Kubernetes
What you can expect at SpringOne
The online format will be different, but everything else stays the same. Meet open-source enthusiasts and budding developers. Hear world-class speakers. Expand your skills. See how teams are modernizing. And how yours can, too.
Tell me more
Developers
Make the next best thing.
Cloud Engineers
Match platform with methodology.
Tech Leaders
Build a plan of action.
Everyone
Shape the community.
"As expected, we had a whole lot of fun at #SpringOne! Great technology and a fabulous community."
@mraible