Build the apps that make the world run
Join us at the top community gathering of Spring developers, app architects, and innovators and learn how they continue building apps that keep the world humming.
December 6–8, 2022 | San Francisco, CA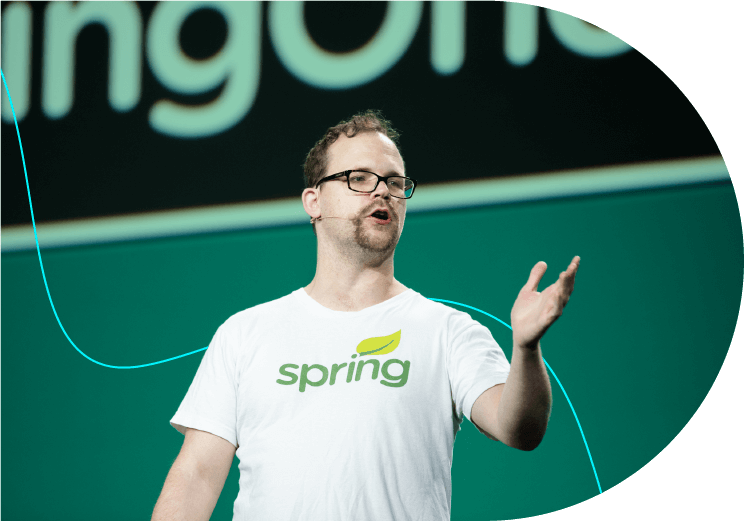 Join the heroes behind the ones and zeroes at SpringOne
Folks attend SpringOne from all over the world to learn the latest on topics from Spring Framework to Kubernetes to microservices (and everything in between). Watch industry leaders command the Main Stage. Boost their tech know-how with a workshop. And most importantly, they come to connect with old friends—and make new ones.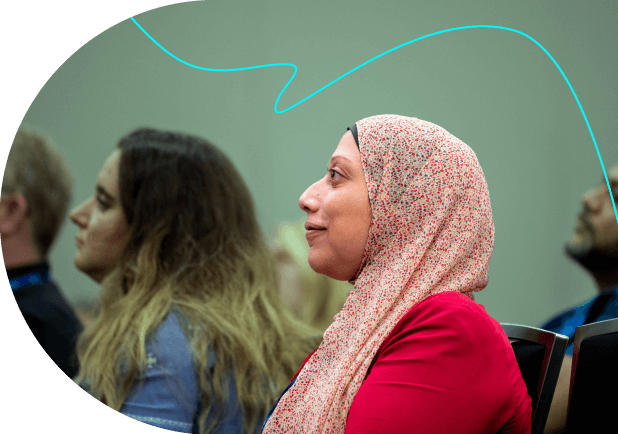 On the Main Stage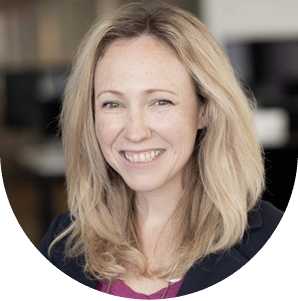 Catherine McGarvey
VP of Engineering, VMware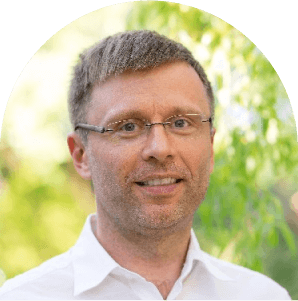 Juergen Hoeller
Sr. Staff Engineer, VMware
Agenda
10:00 AM–3:00 PM PT
Workshops
6:00 PM–9:00 PM PT
Community Hub Opening Reception
9:00 AM–5:30 PM PT
Main Stage, Breakout Sessions, Community Hub
6:30 PM–10:00 PM PT
Hub Night Out
9:00 AM–5:30 PM PT
Breakout Sessions, Community Hub
5:30 PM–8:00 PM PT
Community Hub Closing Reception
Expand your expertise
Get hands-on and turbocharge your industry skills. Our workshops feature live, 1:1 interaction with expert VMware and Spring instructors.
The presenters were all brilliant. Excellent tech content from people who clearly love what they do."
—2020 attendee