Why you should attend
There are plenty of reasons developers, tech leaders and cloud engineers should make the trip to Las Vegas for SpringOne at VMware Explore. For now, let's focus on the main ones.
Register now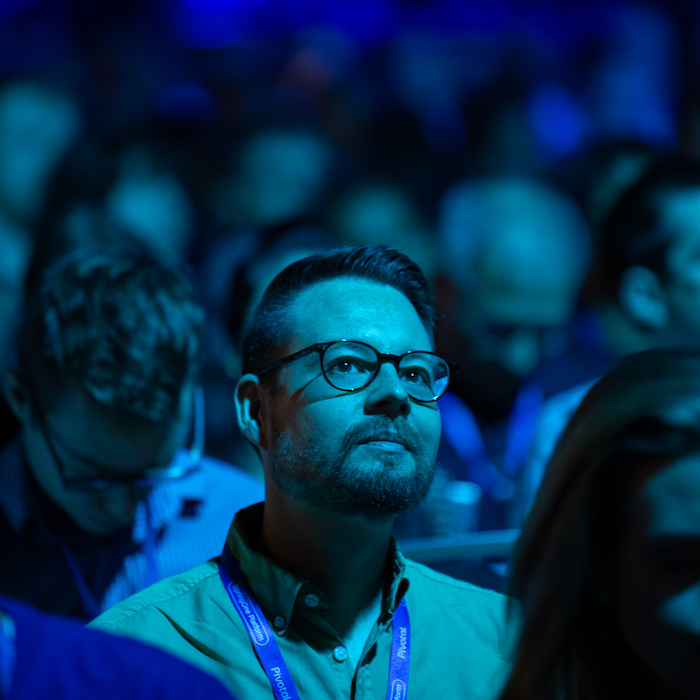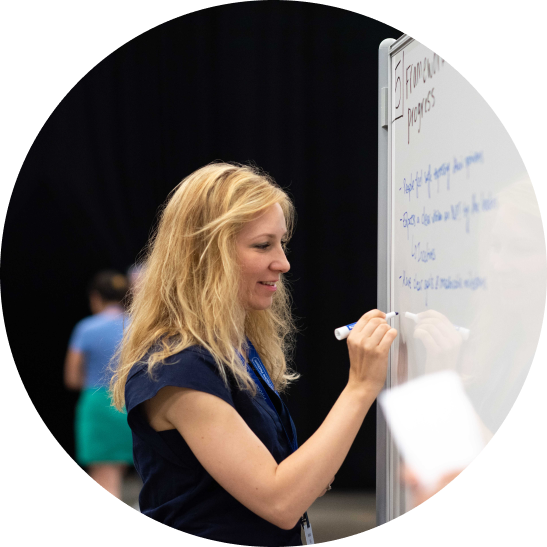 Learn new ways to build innovative apps
Developers spend their days building amazing software, but that doesn't always leave enough time to learn about the latest tools to build, test and scale that software. So SpringOne at VMware Explore provides a great opportunity to go deeper with Spring and get insights directly from the experts.
Explore the nexus of tools of technology
For platform operators and cloud engineers, SpringOne at VMware Explore is uniquely focused at the critical junction of where technology meets practicality. Learn how to deploy code securely, how to run it, and how to evolve your organization to embrace new ways of working and new tools.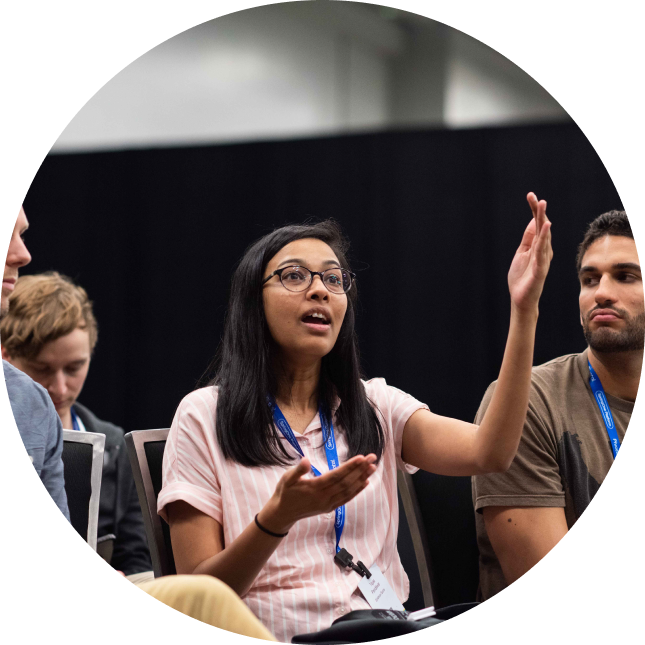 Feel supported
It's for meeting like-minded people from around the world, learning how they're building software, and making connections to feel supported in your journey.
Your VMware Explore 2023 Las Vegas Full Event Pass includes access to SpringOne at VMware Explore.