In this session, you'll learn how an experiment led to the launch of a new product, the Cloud App Optimizer.
This product allows teams as Ford to schedule downtime of applications that don't need to be running 24x7 (DEV, QA, Batch). The benefit to our teams is that they can easily reduce the consumption—and thus the billing associated with their use—of our VMware Tanzu Application Service environments and associated infrastructure.
We'll also cover how our Enablement organizations have invested in creating tools, libraries, application accelerators, and self-service cloud provisioning tools, and how they've been key in allowing other experiments and products to go from concept to production at a pace we've never witnessed before.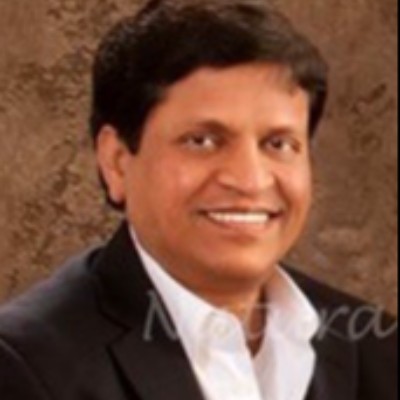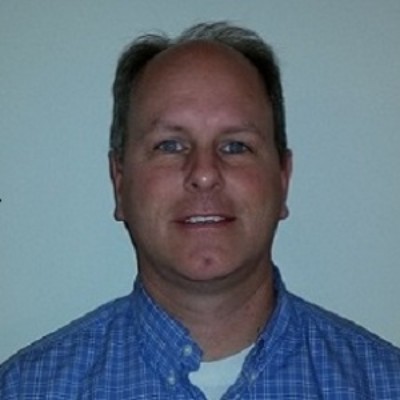 Todd Hall
Application Architect
Ford Motor Company