Enterprises don't run one instance of a data store. They run many, usually spanning continents and possibly the globe. This has the potential to make a developer's life very difficult and can introduce massive complexities.
In this session, you'll learn how to easily create and scale a distributed database. Then we'll connect a Spring application to interact with it. The example will introduce high availability as well as disaster recovery capabilities.
The Spring API will use Spring Data JPA repositories as well as a new cluster-aware JDBC data source driver to connect with YugabyteDB. The database, as well as the application's instance, will be deployed in Kubernetes, using its best practices.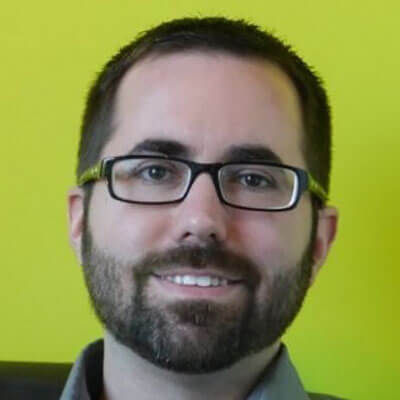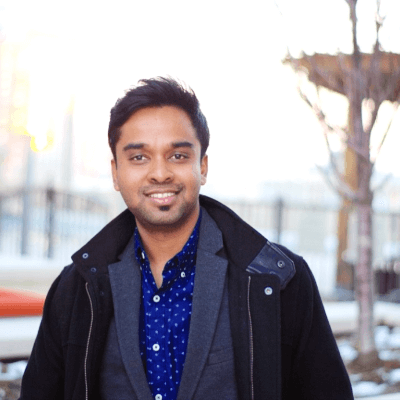 Track: Beginner-Friendly Spring