Why you should attend
There are a zillion reasons developers, cloud engineers, and business leaders should make the trip to San Francisco for SpringOne. But for now, we'll focus on the main ones.
Learn new ways to build innovative apps
Developers spend their days building amazing software, but that doesn't always leave enough time to learn about the latest tools to build, test, and scale that software. That makes SpringOne an ideal opportunity to go deeper with Spring, modern applications, streaming data, GraphQL, Kubernetes, and more.

Not only can you get insights directly from the experts, but it's a great chance to spend time with your peers and create lasting new friendships.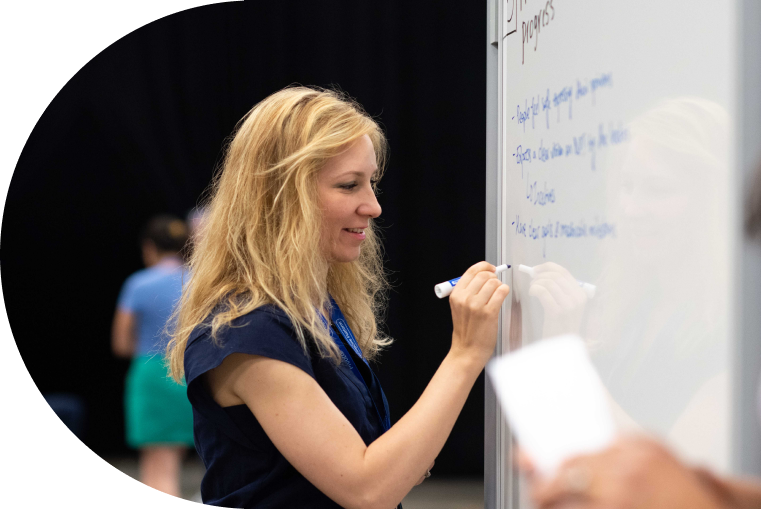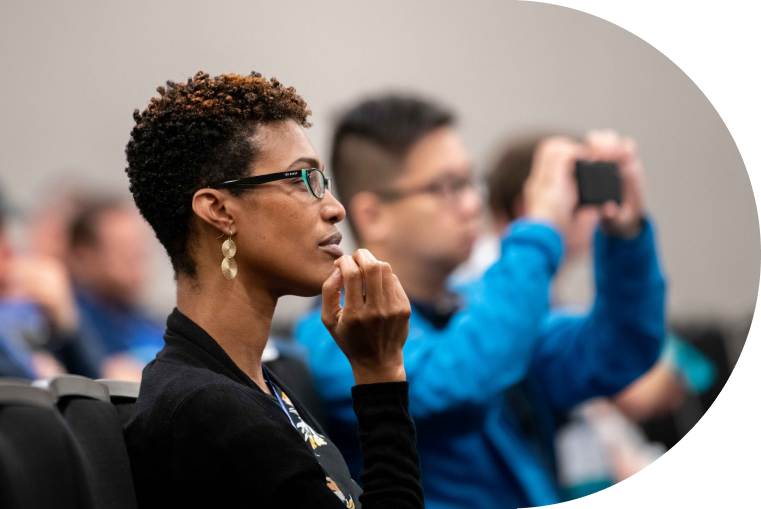 Explore the nexus of tools of technology
For platform operators and cloud engineers, SpringOne is uniquely focused at the critical junction of where technology meets practicality. Learn how to deploy code securely, how to run it, and how to evolve your organization to embrace new ways of working and new tools. Go in depth on resilient cloud native architectures, the developer experience gap in Kubernetes, and making security more dev friendly. Explore transformation case studies at organizations like GAP, The U.S. Air Force, The Home Depot, Citi, and more.
Deliver software customers can't live without
How can your organization deliver the software your customers want and get the outcomes you need? Among all the talk about new platforms and multiple clouds, that's really the core question.

Every year, your peers attend SpringOne to find out what's working and collaborate with like-minded leaders. They learn how to scale agile methods and successfully introduce company-changing technologies. Focus on how you can make a difference in 2022, and join us at SpringOne to push your digital transformation efforts forward.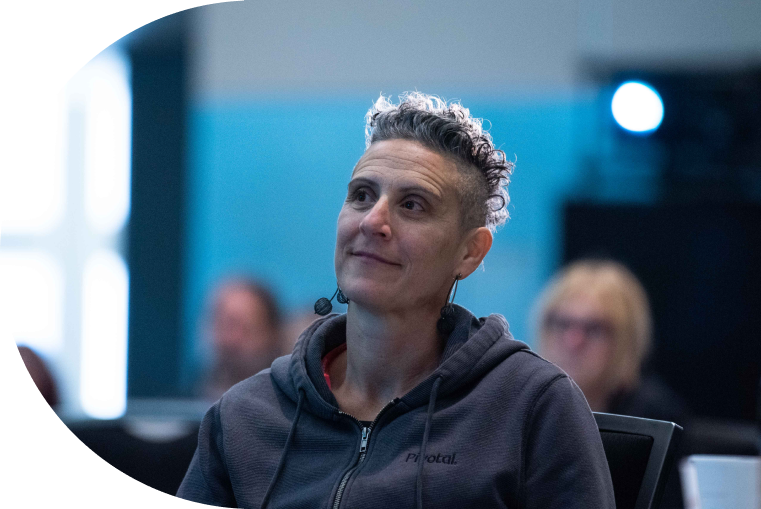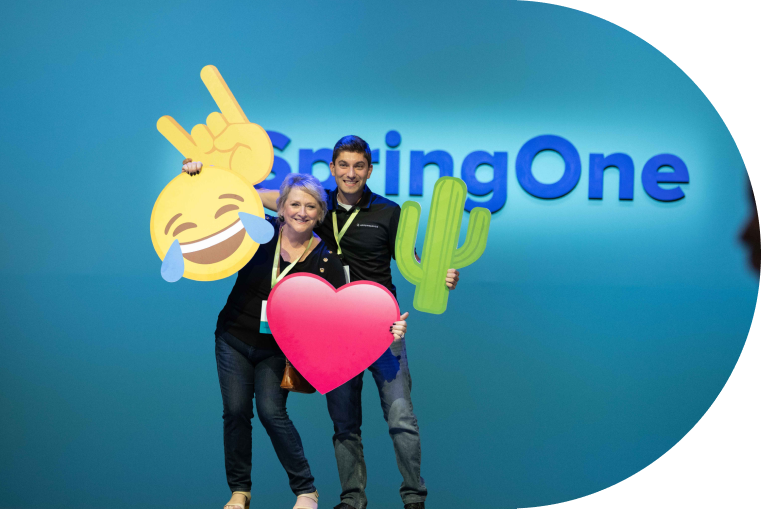 Feel welcomed and supported
Beyond being a space that's open to everyone from beginning developers to established pros, SpringOne is also dedicated to creating a welcoming environment for folks from diverse and underrepresented communities to attend, present, and connect with each other during the conference.

We also know it's critical to be better partners in the communities we're privileged to work with. That's why we've worked in the past with nonprofits like Black Girls CODE, The Last Mile, and The Justice Collective to make the entire SpringOne event experience a more conscientious and impactful one.

Establishing and maintaining a diverse and inclusive culture is an ongoing journey—and one we're fully committed to.