At Gap, retailers' peak season starts in October and goes until December 25th.
Black Friday and CyberMonday are the highest traffic days.
"Peak Preparation" is a multi-month process that culminates with holiday shopping.
This is a multi-step, multi-focused team effort that includes:
Peak readiness
Capacity engineering
High-availability requirements and failover testing
Coordinate integrated load testing
Vendor dependencies management
Observability and readiness scoring
We'll talk about the tight process that is executed at Gap, along with our partnership with VMware Tanzu, to achieve a constantly growing e-commerce business.
You'll walk away with a strong understanding on what it takes to accomplish the processing of millions of transactions in the most seamless way possible.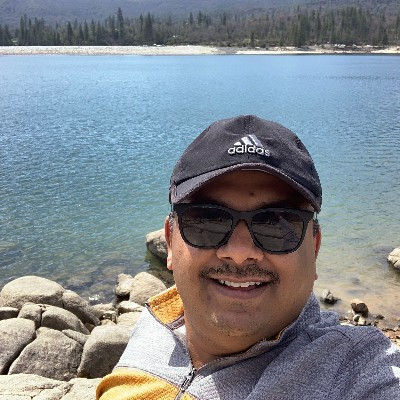 Ram Kesavan
Senior Director, SRE/PaaS/API Platform
Gap, Inc