Albertsons is among the top retail grocery chains in the U.S. The journey of modernization and transformation has been unique at Albertsons. Migration of the retail systems that include business-critical ecommerce apps, along with a laser focus on user experience to be uniform and omni-channel, makes it a very challenging endeavor.
These are the key drivers that pushed us to innovate:
Compute elasticity
Availability of PaaS, first-party services
Cloud migration
Cloud adoption
Secondary region availability
Come listen to how we managed:
Friction between the systems used by Merchandising, Supply Chain, Retail, and Accounting
Migrating all types of legacy systems
Modernizing mainframe applications
Uniform user experience with modernized and redesigned user experience
Building modern cloud applications to take advantage of cloud features
We'll detail how our partnership with VMware Tanzu and MS Azure helped catapult us to our current state.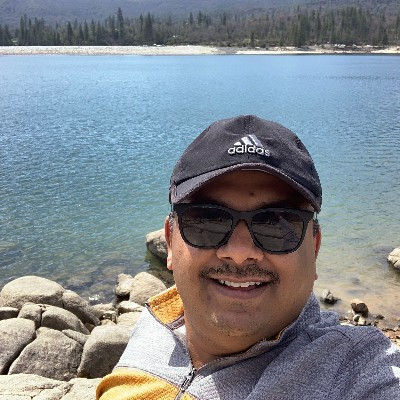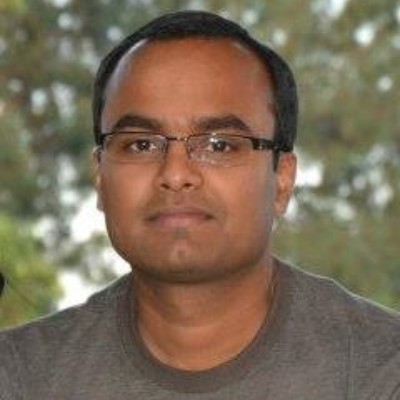 Gaurav Jain
Sr. Manager - Container Platform
Albertsons Companies Inc