How do we release microservices safely into production for complex financial systems? This is the question that the Card Acquisitions team at Discover had to answer as they moved from a mainframe monolithic system to a microservices-based system.
Microservices offer flexibility and agility, but testing can become very complex as the number of microservices grow and change based on changing business and customer needs.
This tech talk will illustrate how the Card Acquisitions team at Discover applied different testing techniques to test and deploy microservice changes rapidly and safely multiple times a week.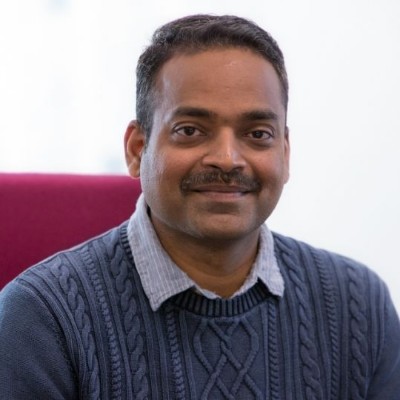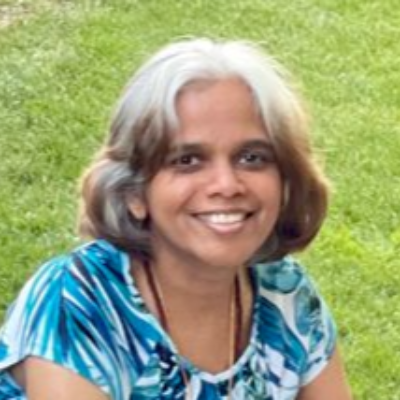 Sindhu Nair
Principal Value Stream Architect
Discover Financial Services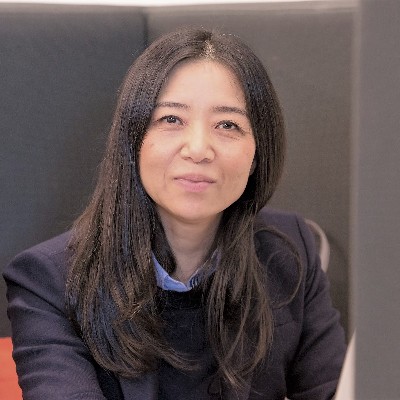 Ying Zhe
Director, Application Development
Discover Financial Services