Why you
should attend
The days of convincing your manager to approve conference travel? No more. Join us for an all-new virtual experience featuring the content and speakers you know and love at a price you can't beat.
It's all online. It's all free. It's all (still) happening.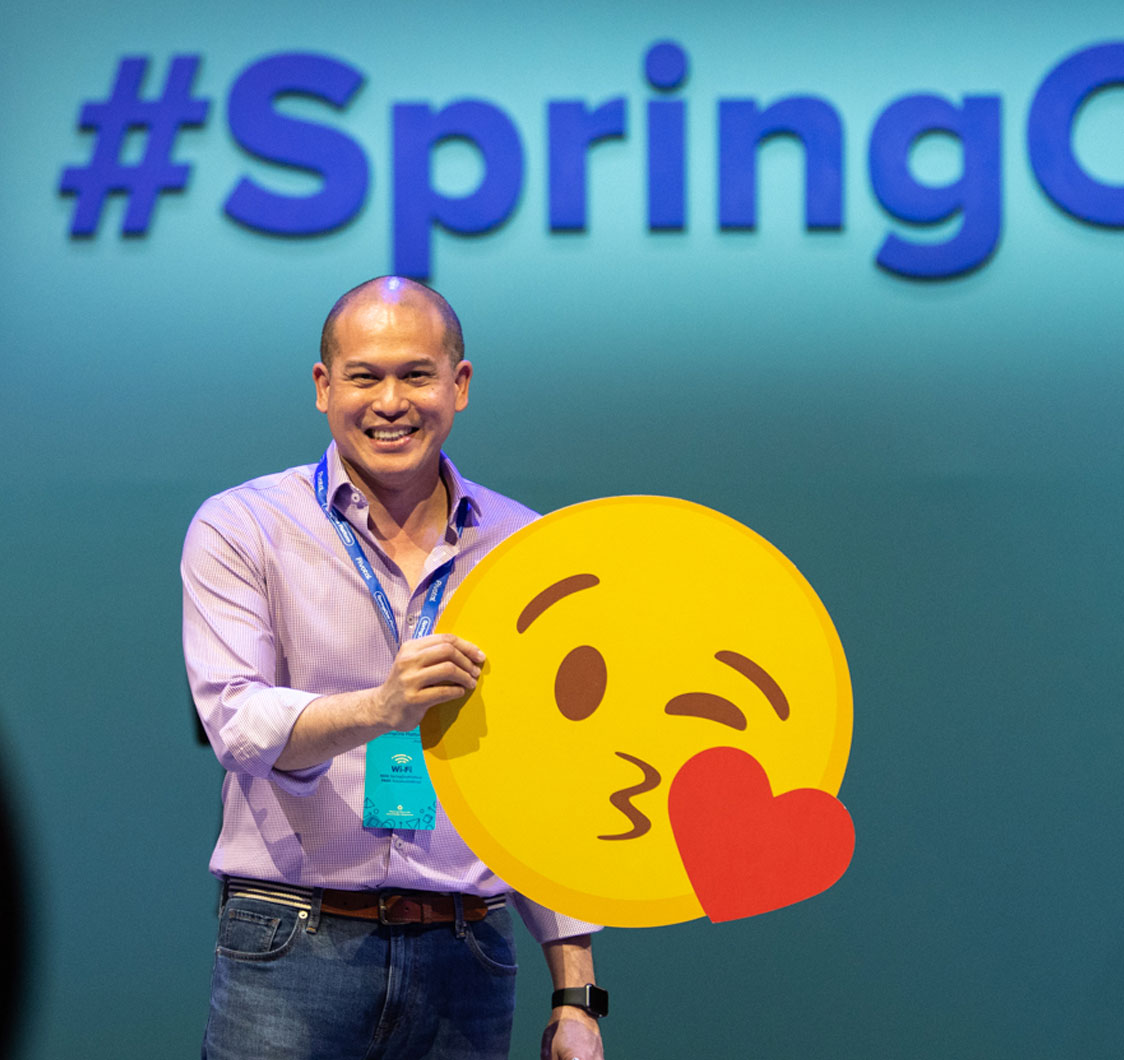 It's for developers
You put your heart into building incredible software every day, but you want to go deeper with Spring, modern .NET, Kubernetes, cloud, serverless, streaming data, and distributed systems. Learn from experts. Spend time with your peers. Build more thoughtfully, and with a renewed purpose.
That's why developers choose SpringOne. It's where they learn the latest software tools to build, test, and scale their apps. Where they see what's working for their competitors and their peers. And where they build more resilient architectures—and new friendships.
It's for teams
Attending SpringOne as a team is a once-a-year chance to spend time and grow together.
Learn how your peers are using new technologies to build important apps faster than before and modernize their portfolios. See what's happening with the Global 2000 and collaborate with the best in your industry.
It's for cloud engineers
Learn how to deploy code securely, how to run it, and how to evolve your organization to embrace new ways of working and new tools. Get deep with modern testing, DevOps, and CI/CD practices with sessions on Spinnaker, test-driven development, service-level objectives, and instrumenting Concourse pipelines. Explore cloud native transformation case studies at companies like Intel, The U.S. Air Force, The Home Depot, Citi, and more.
Whether you're a platform operator or platform engineer, SpringOne is uniquely focused on the intersection of tools and technology with process and practices.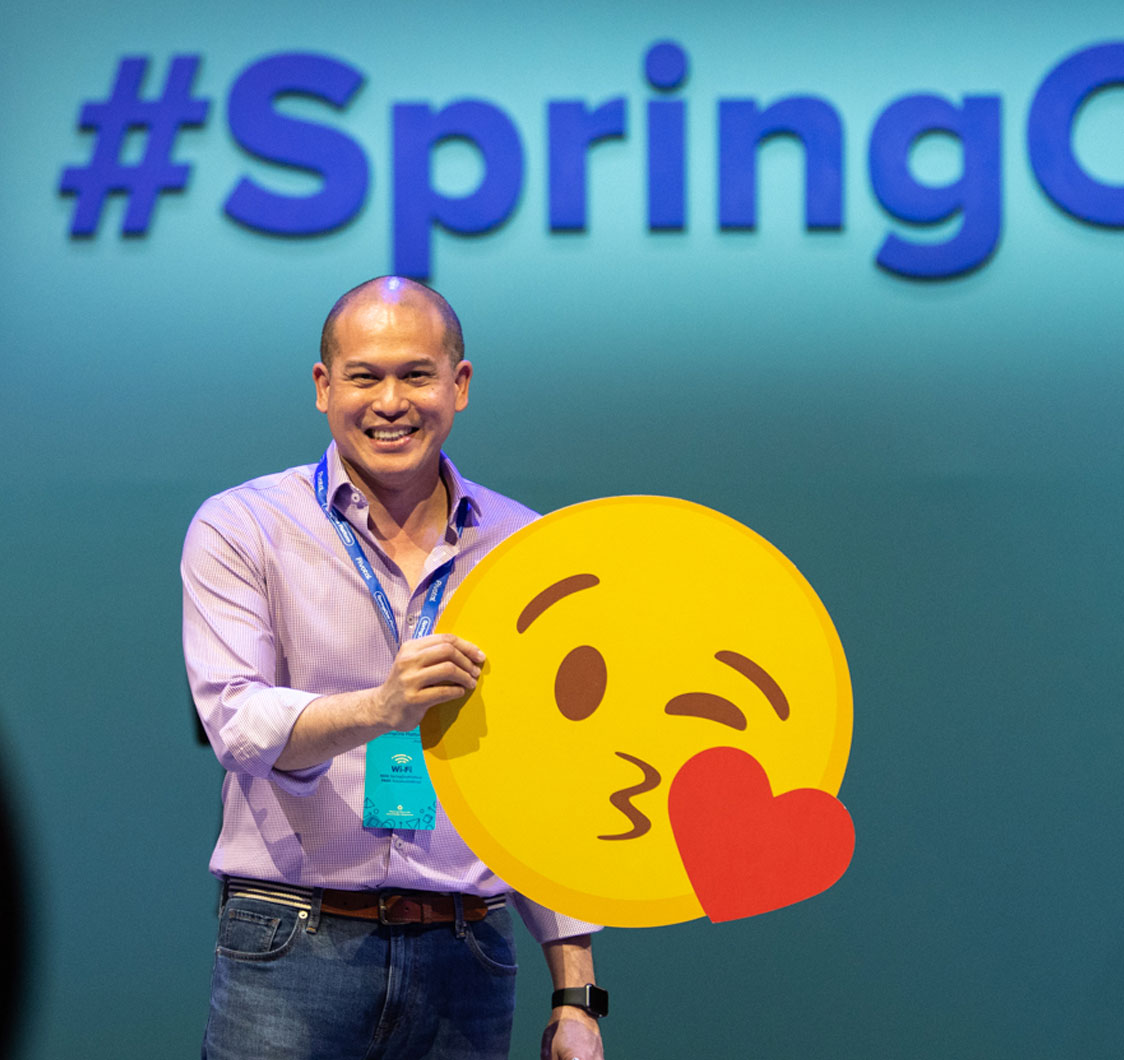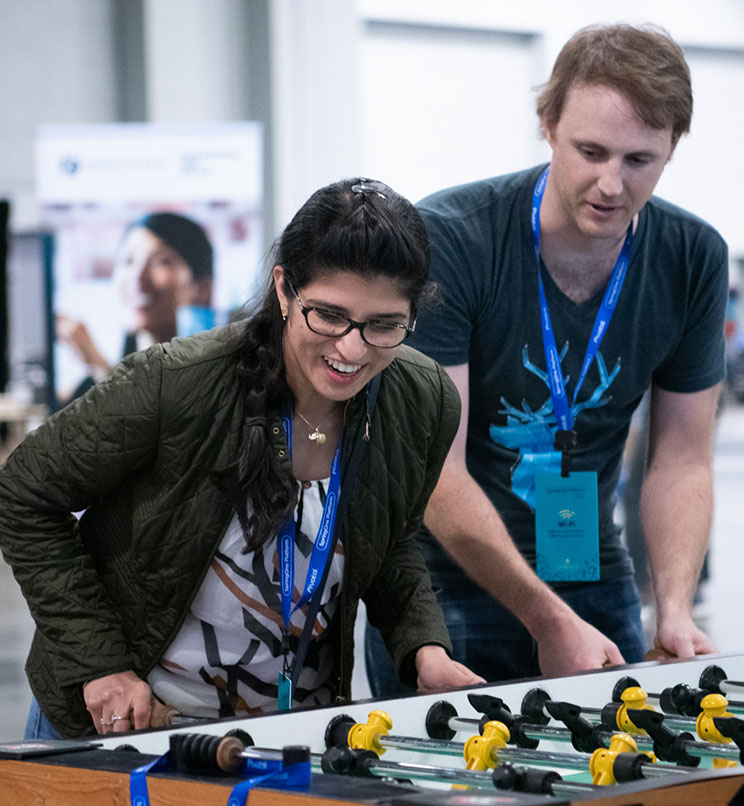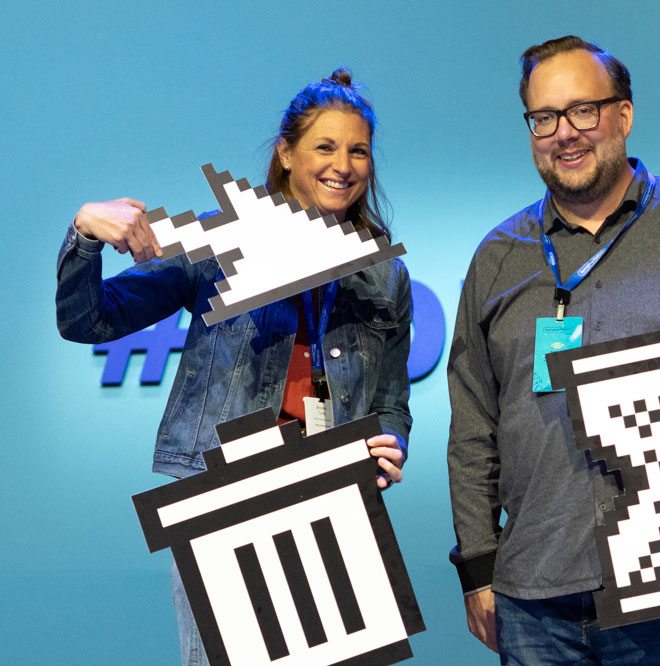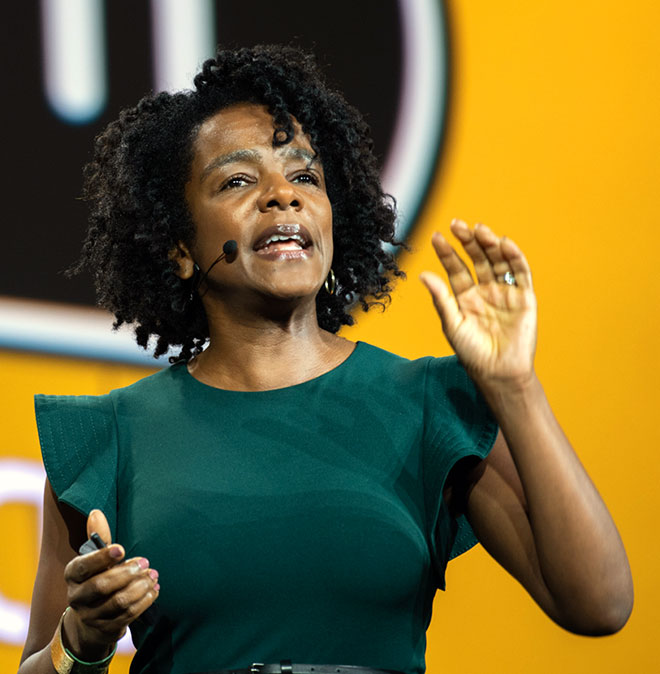 It's for leaders
How can you deliver software your customers want and get the outcomes your business needs? Among all the talk of digital transformation and clouds, that's really the core question.
Every year, your peers attend SpringOne to find out what's working and collaborate with like-minded leaders. They learn how to scale agile methods and successfully introduce company-changing technologies.
Focus on how you can make a difference in 2020, and join us at SpringOne to inspire your transformation.
It's for everyone
We know it's critical to be better partners in the communities we're privileged to work with. And part of that comes from making SpringOne more diverse and inclusive.
This effort includes providing conference scholarships to attendees from underrepresented backgrounds, diversifying our pool of speakers, and creating the time and space for diverse communities to network and connect during the conference.
Instilling and maintaining a diverse and inclusive culture is a never-ending journey. We hope these steps will help us continue to make sure all of our attendees and speakers feel welcome with intention.