In the wild west of K8s, enterprise developers can create trouble for their future selves by relying on random Helm charts or container images, without the proper day two considerations. This leads to an unsustainable operational model for large enterprises.
We'll show you how the VMware Tanzu portfolio provides a consistent, automatable delivery experience for operators and a self-service consumption experience for developers.
VMware Tanzu Network continues to be your trusted source for service offerings. We'll share best practices for transferring container images from VMware Tanzu Network to your environment. Once the images are in your environment, we describe how VMware Tanzu Container Services Manager (KSM) gives app developers self-service access to services.
You'll walk out of this talk ready to broaden your platform with Kubernetes-deployed services, articulate the experience to your organization, and have a deeper understanding of the elements involved.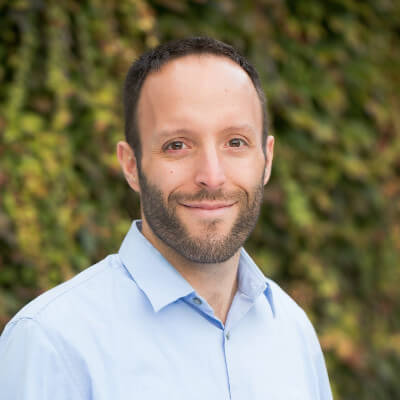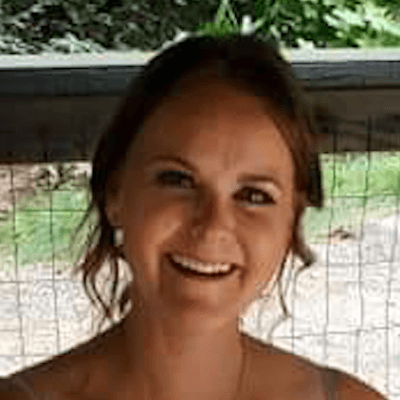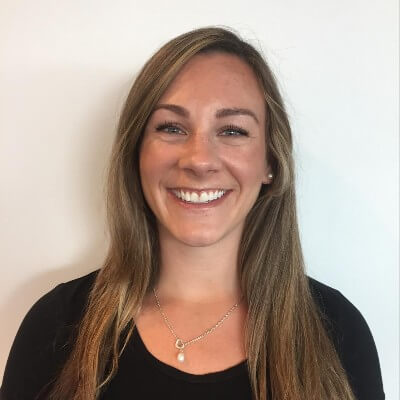 Track: Cloud Native Platforms