Every enterprise has them: those black boxes. Critical applications that do what they do, but nobody really wants to touch. They do what they do, right? Why change something that works? The risks are just too high.
AirFrance-KLM has the ambition to become the most innovative and efficient airline in the industry and as part of the transformation, it's renewing its platform and is migrating to VMware Tanzu Application Service.
We chose one of the most critical, complex and outdated payment applications as the first move to this platform. We had only six weeks to break up and migrate this beast with VMware Pivotal Labs!
Want to know how we did it?
In this session, Oya will highlight the preconditions for a successful transformation and how we were able to move to a cloud native model and speed up delivery. Patrick will show the impact on the product team and the technical changes that were made, including migration to Spring Boot, Spring Cloud and Tanzu Application Service.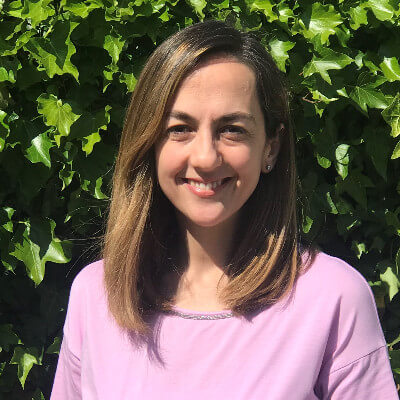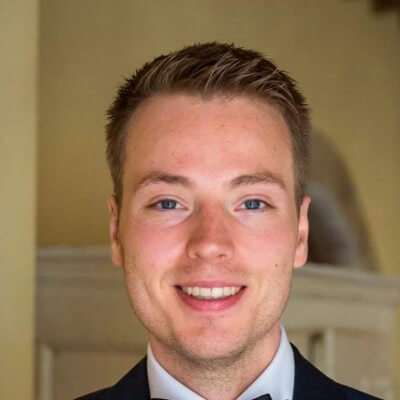 Track: Agile Leadership