Spring Data Neo4j is the de facto standard when it comes to accessing Neo4j in the Spring ecosystem. With Spring Data Neo4j RX, we present the next generation.
Rewritten from the ground up and with first-class support for the reactive programming model and immutable objects, Spring Data Neo4j RX as the successor of Spring Data Neo4j brings also new features and support for Neo4j 4 with it.
Being a little bit opinionated helped us a lot to provide an easier and more understandable API. What's in there? How does it differ from the classic Spring Data Neo4j?
The answers to these questions and others will be given in this talk, together with a dive into an example application.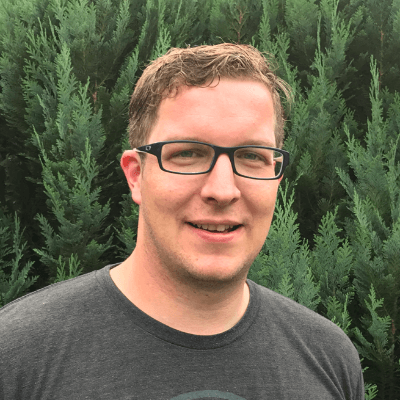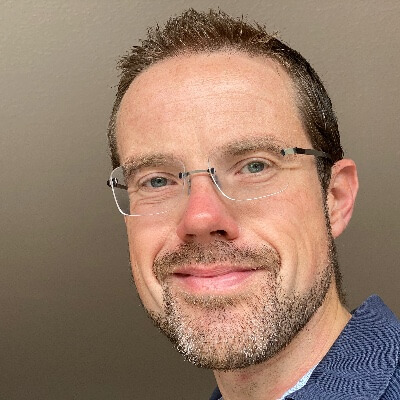 Track: Intermediate/Advanced Spring