Ying Zhe
Director New Account Acquisitions

,

Discover Financial Services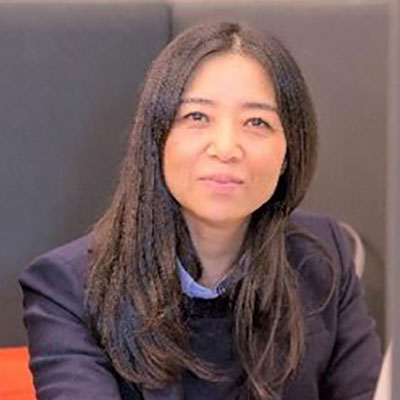 Ying Zhe is the Technology Director of New Account Acquisitions for Discover Card.

Ms. Zhe has more than 20 years of experience in Software Technology, specializing in digital transformation and modernization of large and complex applications in Financial Services industry.

Ms. Zhe is a passionate technologist, especially about using new technology to transform organizational processes and business outcomes. She is skilled at articulating vision, developing strategic roadmap, nurturing internal and external partnerships to successfully execute large programs. Currently, Ms. Zhe is leading the modernization journey of Discover's New Account Acquisitions platform from Mainframe to being Cloud Native. Along the journey, she has established new XP practices across business and technology, and created new operating model and organization structures.