Ron Cuffy
Cloud Platform Engineer

,

RBC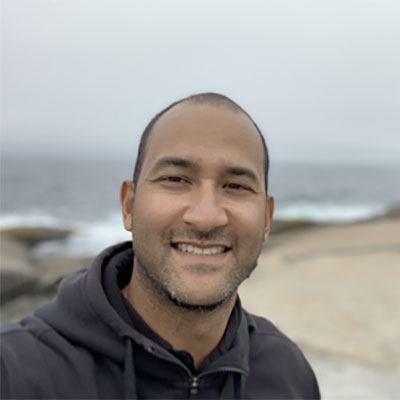 As a member of the Cloud Platform Engineering team my responsibilities include designing, installing, configuring and packaging new technology components and application patterns for usage across the enterprise.

We provide a comprehensive data platform supporting real-time event streaming, microservices, cloud development tools and both private and public cloud platforms.

My hobbies include playing sports, lifting weights and coaching a youth track and field club.