Rohit Kelapure
Principal Solutions Architect

,

Pivotal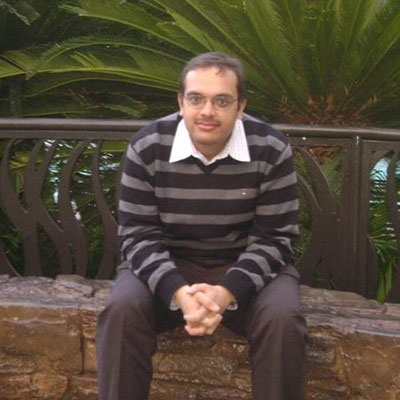 Rohit's career has focused on designing, implementing and consulting on enterprise grade software solutions for Fortune 500 companies. Rohit has deep technical knowledge and is a thought leader in digital transformation, microservice architecture, modern application design and legacy-to-modern software/architecture transformation techniques and processes.

In 2019 Rohit led seven enterprise engagements including ones that have been featured in the Wall Street Journal. Rohit currently influences a 50 person solution architect team in Training & Cross-functional Enablement, Practice Management, Internal Initiatives, Tooling, Scoping, Selling, Recruiting, Marketing, Blog Posts, Webinars and Conference sessions.

Rohit began his career developing software for large, international consulting companies. He quickly moved to developing core features for IBM's Web Application Server and helping customer implement features effectively, consulting on the ins and out of the JEE framework. Rohit transitioned to designing and leading next generation cloud services and application platforms using IBM and Pivotal platform projects. Today Rohit delivers and leads a practice for complex, multi-phase, enterprise application transformations for Fortune 100 companies.

Rohit is an expert on migrating applications to the cloud and breaking monoliths. Rohit actively blogs on cloud foundry, kubernetes, decomposing monoliths and app modernization strategies on cloud.rohitkelapure.com. Rohit's recent webinars include topics as diverse as middleware migration, Mainframe migration and modernizing monolithic apps. Rohit has formulated go-to-market and marketing and product strategies for Pivotal App Modernization Practice.

Rohit holds Master of Science in Computer Science from the Virginia Polytechnic Institute and a Bachelor of Computer Engineering from the University of Mumbai. Rohit is a Principal at Pivotal, the highest rank afforded to individual contributors.