Dr. Rajesh Premchandran
Director

,

BT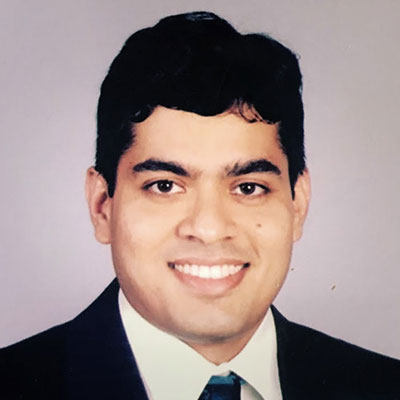 Dr. Rajesh Premchandran is Director of Engineering with British Telecom. As part of his role he is focused on Engineering standards, ways of working and building communities of practice within BT.

Rajesh has had a long career spanning product/process/technology management.

Prior to BT Rajesh was with Goldman Sachs, where he was Sr Vice President and responsible for Intelligent Automation and Strategic Transformation.

Earlier in his career, Rajesh lived and worked in Detroit, USA for close to a decade designing and developing technology platforms for Automotive and Healthcare clients.

Rajesh holds a master's degree in engineering and an MBA, from the Indian Institute of Management, Ahmedabad.

He also holds a PhD in Organizational Behaviour and Human Resource Management and has several publications in Positive Organisational Psychology.

He continues to pursue interests in both Technology and Organisational Behaviour, as he believes that successful technology led transformation needs focus on people, through upskilling, coaching and culture change.