Pierre Braganza
Sr. Director of Architecture

,

Liberty Mutual Global Retail Market East/West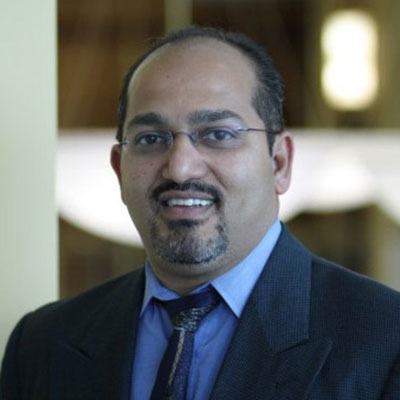 Delivery Focused, Process Improvement Advocate, Servant Leader. Experienced director with the ability to combine the right mix of technology, process and people to achieve results globally. Leads with positive energy and encourages teams to improve business processes and deliver quality customer solutions.

Currently responsible for leading the global architecture of the Global Retail Market's (GRM) East and West region and the global applications team that is focused on delivering global capabilities aligned with strategic business priorities. Global Applications engages with local country teams to develop regional and global solutions that enable quality results, faster delivery and lower costs for local operations.

I have been fortunate to live in four different continents in my life time namely Asia, Middle-East, Europe and North America. Each of these continents have influenced my thinking, culture, and perspective in life. I plan to complete my Doctorate of Management in Organizational Leadership with a specialization in Information Systems and Technology (DM/IST) by end of 2019.