Phil Clay
Principal Software Engineer

,

Blizzard Entertainment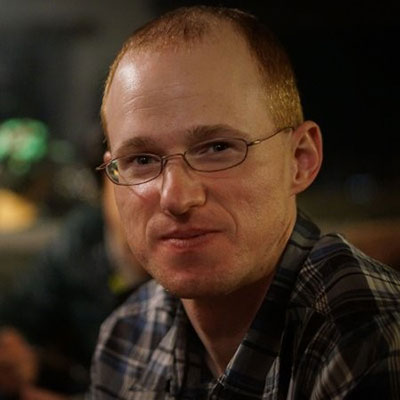 Phil Clay is a Principal Software Engineer at Blizzard Entertainment.

He has a passion for server-side production-ready concerns for JVM-based services.

At Blizzard, he drives usage of tracing, metrics, centralized/structured logging, health checking, monitoring, alerting, routing, zero-downtime deploys and many more aspects of running production applications successfully.

He is also a protocol nut, and has been highly involved in design and implementation of proprietary protocols within Blizzard over HTTP, websockets, and AMQP.