Michael Minella
Director

,

Pivotal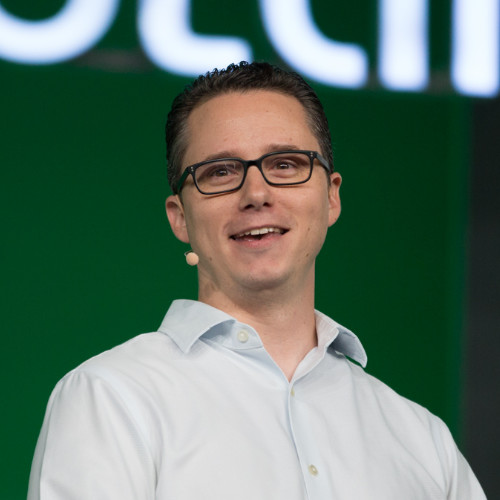 Michael T. Minella is a software engineer, author, and speaker with
over 18 years of professional experience. Michael is a Director of Software Engineering and leading the Spring Batch and Spring Cloud Task projects for Pivotal. He was also on the expert group for JSR-352 (Java Batch). He is a Java Champion and JavaOne Rockstar having spoken internationally at many different java conferences. Michael is the author of The Definitive Guide to Spring Batch, now available via APress.

Outside his normal day job, Michael serves as the "curmudgeon
at large" on the regular podcast OffHeap (https://www.javaoffheap.com). He also has a personal passion for InfoSec topics. With hobbies including photography (https://500px.com/michael160) and woodworking, the most important jobs in Michael's life are as husband to Erica and father to Addison.