Joe Toubia
Senior Director

,

Dell Technologies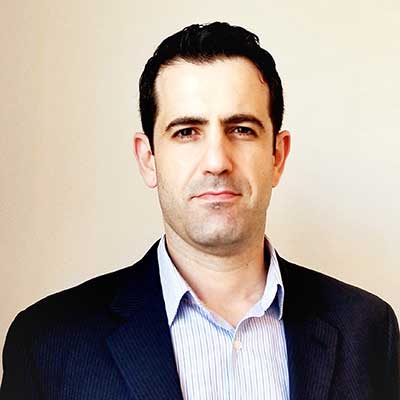 I am the product leader for Dell's Commerce Platform which powers the rich omni channel experiences including Dell.com. Our group has been involved in the same transformational journey we've been helping our many customers with through our Dell Technologies portfolio.

I have a background in software engineering, architecture, business and product management. I've developed a knack for solving big problems with the appropriate solutions and creating the right culture to sustain the change.

Please come here more about how we are solving Dell Digital's Commerce journey with Pivotal's partnership.