Gregory Bowen
CTO/SVP, Dell Digital

,

Dell Technologies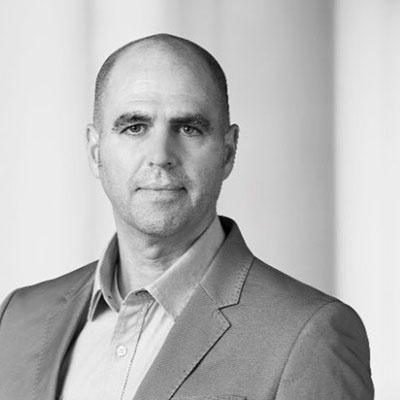 Greg Bowen is senior vice president of Digital Acceleration and CTO of Dell Digital, the IT organization that supports Dell. He is responsible for advancing Dell Digital's transformation via a combination of people, process and technology changes to enable the Dell Digital Way—a cultural shift in how team members partner with the business using a direct, simplified and streamlined approach to quickly design, develop, iterate and deliver new products and capabilities.

Greg leads the digital transformation teams instrumental to accelerating Dell's operation as a product-focused organization, including DevOps practices and technology, enterprise architecture and innovation with artificial intelligence, automation and machine learning. He also oversees the strategic direction and tactical operations for the organization's customer satisfaction, experience design and analytics functions.

Before joining Dell, Greg held numerous roles in operations, sales, marketing and software development in his 16 years with Amazon.

Greg began his career as an art curator at University Galleries at Illinois State University and holds a Master of Business Administration in Technology Management from the University of Washington, Michael G. Foster School of Business, and a Master of Art in Art History from Illinois State University.