Dilleswara Anupoju
Lead Platform Engineer

,

Comcast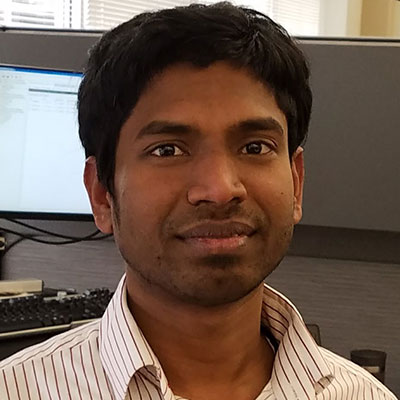 I am Dill(Dilleswara) Anupoju, Lead Platform Engineer, part of a platform Architecture & Engineering team and provide application services to our developers here at Comcast.

I have total 15yrs work experience, first 5 in software engineering, data structures, algorithms the next 5 heavily into java/spring frameworks, java/jee design patterns, SOA and micro services architecture later into data analytics and cloud based technologies - Sun Certified Enterprise Architect and Certified Cloud foundry developer.

I love traveling, exploring new avenues, star-gazing, astro-physics and identify my-self as a thought leader and big believer of technology that builds a better world.