David Kaiser
Developer

,

HCSC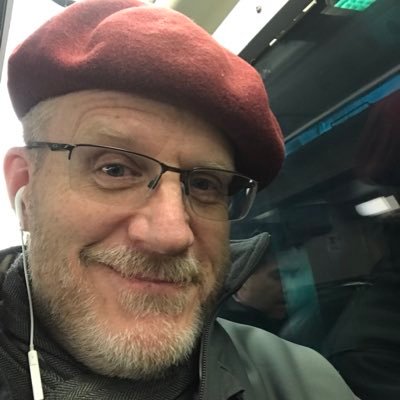 I'm a Java / Kotlin / Spring Developer at HCSC. We use Extreme Programming (XP) to do amazing things with APIs.

I've been an academic, entrepreneur, and a translator for the FBI (don't ask, I can't tell you the good stories...)

I'm one of those odd people who think presenting is fun.