Channing Jackson
Technical Director

,

Charles Schwab & Co., Inc.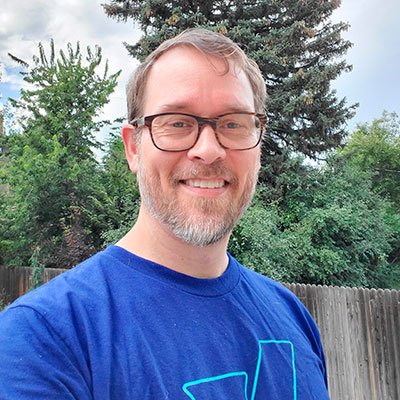 Channing has been a software developer and/or architect since before cgi-bin was a thing. He brings passion to what he does because he views writing good software as more of an art than a science, and the creative process is what drives him to continue in this field. Current work includes platform design for Java and Spring Boot related implementations, and a modernization project that will span many years.

Outside work, Channing enjoys reading crime fiction, indoor and outdoor climbing, the movies, and video gaming. Right now, he is learning to lead climb.