Come join us and experience a variety of Geode talks and sessions. Engage with experts, core committers, and leading production users of Geode for in-memory data management, and related projects. See examples of Geode's use in applications that need low-latency, high concurrency data management and transaction processing, and discover new ways in which you can benefit from Geode's potential. Explore new use cases and best practices in topics at levels that range from beginner to advanced.

View Geode Talks from 2016 2017

Apache Geode™ sessions start on Monday, Sept 24th in Maryland Ballroom C.
See the full agenda and listing below.
Monday · 1:00 pm - 6:00 pm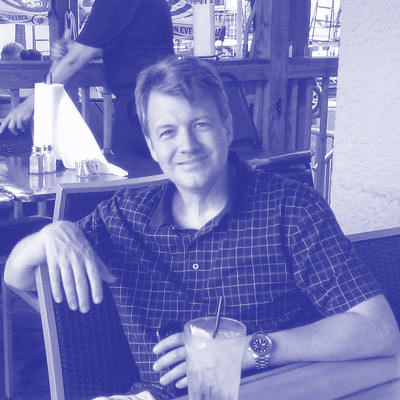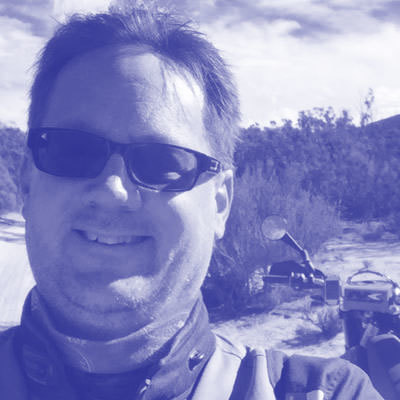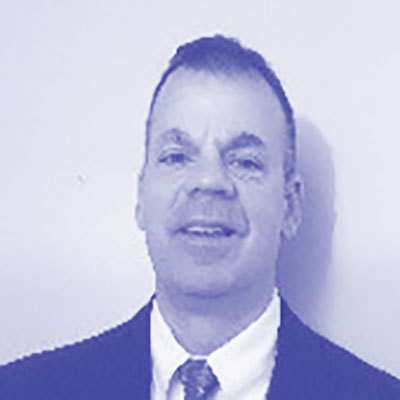 Tuesday
Wednesday