sessions
Cloud Foundry Networking with VMware NSX
Day: Wednesday

Room:

In this session, you will learn how a SDN platform like VMware NSX can enable networking, security and operations for Cloud Foundry apps. We will look at the core and swappable components of the Cloud Foundry networking stack to understand how a third party CNI plugin like NSX can replace the batteries-included plugin.
We will then introduce you to the Cloud Foundry Network Policy Model that enables an app developer or operator to apply Network Security Policy for a CF application and compare it to the SDN Network Policy Model.
Finally, we will show how this integration works through a demonstration.
speakers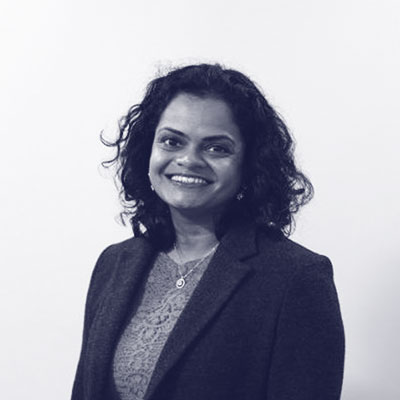 Usha Ramachandran
Senior Product Manager
Pivotal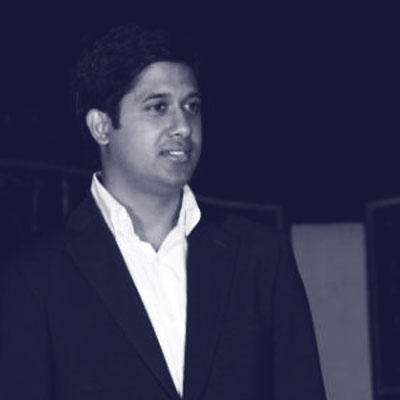 Sai Chaitanya
Senior Product Manager
VMware